Certifications & Licenses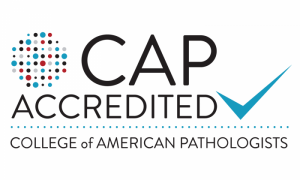 Central Tox maintains certification with CAP, the leading accreditation organizations for laboratory improvement. 
View Certification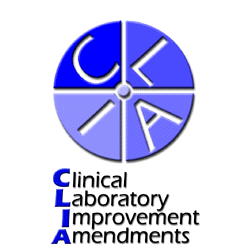 Central Tox adheres to the CLIA regulatory compliance requirements established by the Centers for Medicare & Medicaid Services (CMS).
View Certification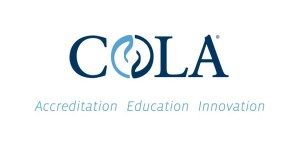 Central Tox maintains its clinical lab accreditation through COLA. This accreditation supports our efforts in improved quality, efficiency, and compliance achievements.  The Joint Commission also recognizes Central Tox through this accreditation.
View Certification
State Laboratory Licenses for Central Tox are listed below. Other states listed do not require a specific license. We are continuing our efforts to expand our licensing to other states.
State of: